Value-creation focused selling is essential for sales and marketing organizations. In a previous article, we discussed the factors driving up to 85% of business leaders to consider the customer-value approach as critical to success.1
In order to become customer-value oriented and value-creating in your sales you need to understand what customer value is and how to create it. In this article, we clarify the concept of value and discuss different categories of customer value for your salespeople to be aware of.
What is customer value?
Customer value can be defined as the difference between the benefits an offer brings to a customer and the costs and risks that that customer bears when they accept it.
Positive customer value can be broadly divided into six types: revenue enhancing, cost reducing, risk reducing, strategic, subjective and identity values. For each type of customer value we describe below the various forms in which it can arise when selling products and services, and we provide examples that can inspire salespeople to work with a more value-creating approach.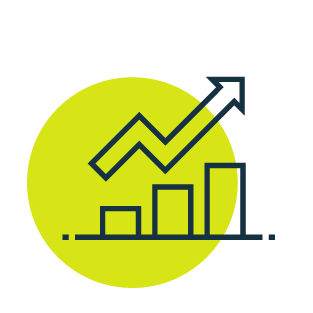 Revenue enhancing values
It is an important tenet of value creation that your salespeople understand how your products or services can help your clients to grow their revenue, especially for those whose goal is to grow organically and increase their turnover.
Growth
Can your sales help your customer win more customers? Trustly offers a more convenient payment solution than its competitors, they have eliminated the need for invoices and cards, enabling e-merchants to attract more customers to shop with them because it is faster and more secure.
Pricing
Perhaps your solution can provide increased functionality, or higher quality service, that allows customers to charge more for their services and products? Cloudmade provides AI solutions for personalized instrumentation and settings to the automotive industry. They give car suppliers the ability to offer something different that appeals to digitally discerning customers, which allows them to justify a higher price.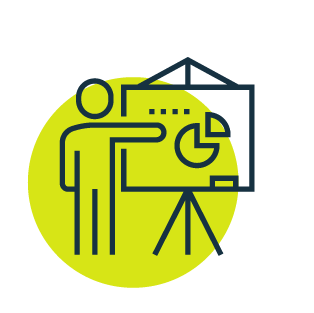 Cost-saving values
It may be more mundane, but non the less important, to understand how your offering helps to reduce costs for your customer's business. We are not thinking here about the purchase price, but about the impact of your offer on the customer's total costs, through effects on efficiency and productivity.
Efficiency
Efficiency is about streamlining your business, integrating processes, reducing failure points and eliminating waste. If your salespeople can offer efficiency to a customer they will have succeeded in creating value in already established processes. Take for example the flooring company Tarkett, which has helped reduce and manage flooring waste in property owner Adapteo's buildings, thereby increasing their internal efficiency.2
Productivity
Productivity is about how much work employees in a customer's company can perform in a given period of time. If your sales can make it possible to increase the number of units produced for your customers using the same resources, that's creating value. Historically, this has often been about mechanical automation, but today productivity gains are often based on information, transparency, interconnectivity and artificial intelligence. Goava specializes in AI-powered software that increases the number of leads generated per salesperson per unit of time, thereby helping to increase the productivity of the sales organization. A solution that can increase the number of qualified customer contacts for each salesperson is a clear value creator for a business reliant on sales meetings.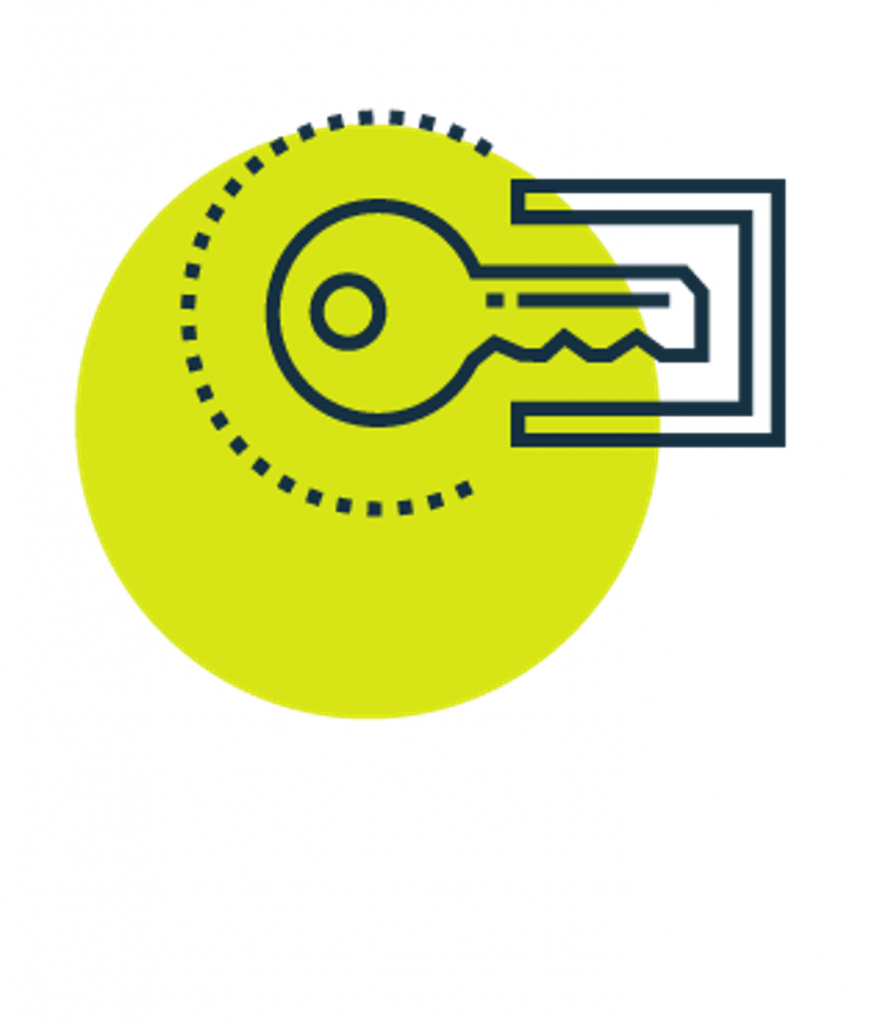 Risk-reducing values
Many companies don't exclusively focus on generating revenues and reducing costs, they also think in terms of the probabilities of different outcomes affecting their incomings and out goings.3 In the realm of risk management then, there are opportunities for value creation propositions that can help mitigate or manage the probability of negative effects on revenue and cost.
Risks in the customer's business
What are the risks for the customer on the revenue side? Cost risks? Financial risks? The list goes on, but there is major potential to add value by managing risk. What does a health insurance provider such as DKV or Euro Accident actually do? Make the customer's employees happy? No, primarily they reduce the likelihood of long-term absence due to illness for key personnel. In other words, they reduce their customers' risk.
Delivery risk
But risk, and value in relation to risk, can also be created in sales focused around a product or service. Is the customer unsure what the service will deliver? Many companies work with alternative delivery and payment methods that share the risk of poor delivery through freemium, guarantees and trial periods. It is important to not underestimate potential risk factors, such as start-up problems, training needs and integration with other systems. If you can manage these risks and clearly guide your customer through the purchase, delivery and implementation of your service then you will have reduced delivery risk. It is also possible to create value by accepting some of the risk that your offer may not deliver as expected by making the fee dependent on the quality of customer experience: if the customer saves more, you charge more, if the customer sells more, you charge more.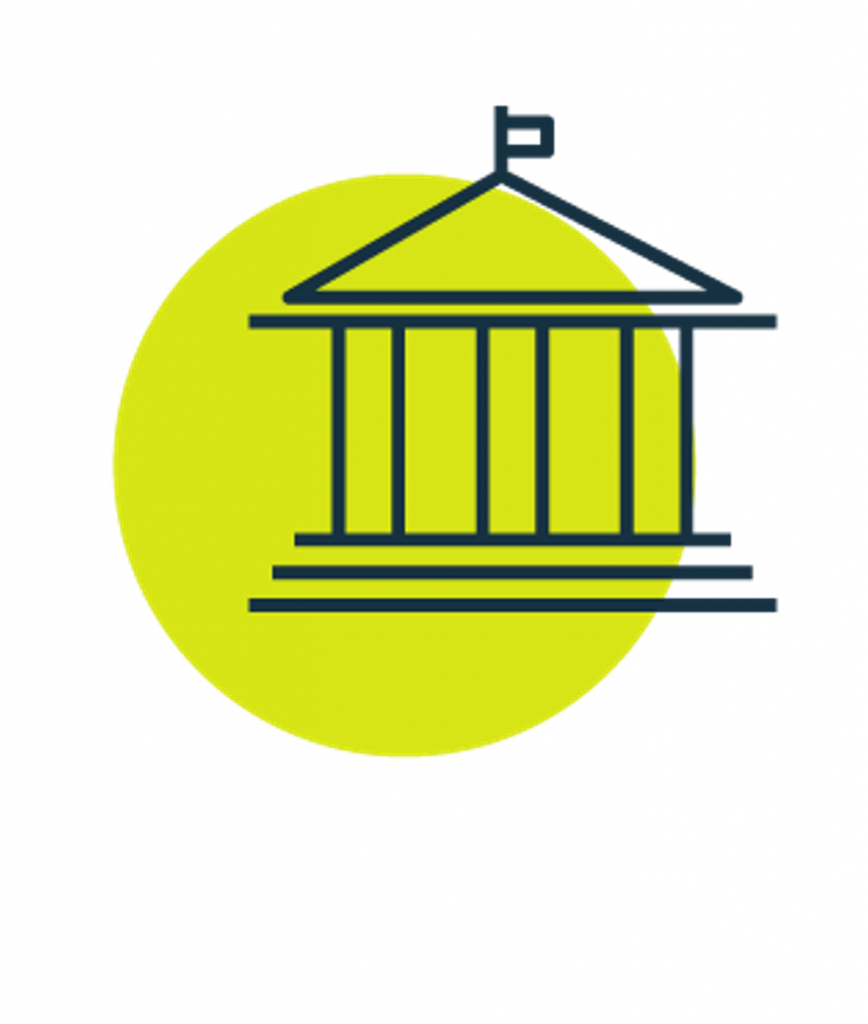 Strategic values
Up to now we have discussed a number of values that can arise in relation to the existing business. But most decision-makers are also involved in and responsible for developing the business at the same time. It's a difficult job and they don't always have access to good documentation and partners in their work.
Your salespeople can add value to your sales by keeping your customer contacts informed about the latest knowledge in their industry and their area of business, whether it concerns product development, production, sales or logistics. You will also add value if you can help them understand their customers better and identify what they are looking for. How is demand changing for them? Can you create more strategic value if you can point to future trends and predict the customer's business problems? Can you help develop and adapt their strategic direction for the future? 4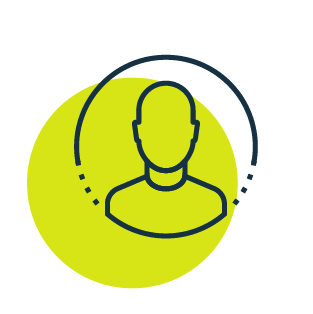 Subjective values
Not everything is about companies….Companies are ultimately made up of people, and people are driven as much by the organization's objectives as by their individual goals and subjective preferences.
Your client contacts all have their own need to have their ideas, personal development and career progression recognized and acknowledged within their organization.5 This is an area where the most important factor may not be found in openly offering value, but rather in recognizing the role that you as a supplier play in the lives of the people in their organization.
Internal power and career
Can you save a client contact from having their questions left unanswered, or perhaps even help them be enlightening at internal meetings? Is it your delivery that gets them noticed internally and maybe even promoted? If so, there may be greater value and incentive for the individual to enter into a deal that goes beyond the needs of the business.
Frictionless procurement processes
It is complicated to do business and manage purchases in companies. There is a great deal of information and secondary decisions to deal with, many people involved, and it is sometimes difficult to keep track of everything. There is an opportunity to create value by establishing a secure process for your customer that is convenient and safe to buy from because you offer a transparent purchasing process that is fast, flexible and accessible. Are your salespeople engaged in your customer's business and able to demonstrate a deep interest in it? Do you inform and educate your customer? All these things will help make life easier for customer decision-makers, which is a value not to be underestimated in today's information-stressed business world.
Value-added sales – still some room to build strong customer relationships
In a survey of over 1,000 decision-makers, it was found that of the 10 most important criteria for determining value, 7 were linked to the ease of the purchasing process and the customer relationship, i.e. what we referred to as "subjective values".6 So there is continued support for focusing on individuals and customer relationships, even in value-based selling.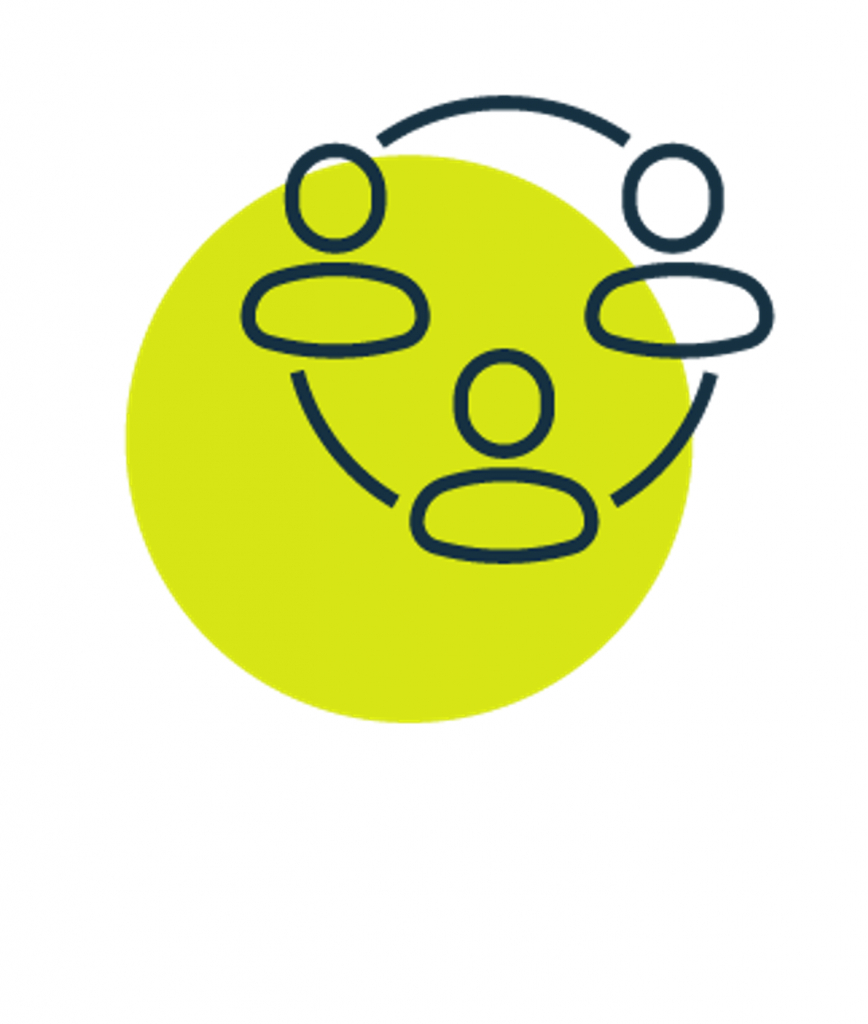 Identity values
Twenty years ago it would probably not have been possible to create value by connecting to a customer's identity and vision. Today, however, customers are expected to meet high standards of social responsibility and sustainability, as well as maintain their reputation as a good employer. There are thus opportunities to create value beyond the offer and the business by connecting to the customer at the level of identity 7.
The automotive industry is undergoing a transition to offering fossil-free transportation, by being able to supply fossil-free steel SSAB are contributing to that change of identity. SSBAB's fossil-free steel is not materially better than conventional steel but supplying a green alternative makes them a more credible partner in the transition being made by many vehicle manufacturers.
Value – a multifaceted concept
The concept of customer value is multifaceted. Your salespeople can create different forms of value in and around an offer, and understanding this is the first step toward enabling them to work using a value-based approach. There are values linked to operations and finances, and values linked to long-term strategy and corporate identity. There is room to create value for both companies and the individuals working in them. Where can you generate value for your customers? Learn more about Value Based Selling.
References
1 Mercuri International. https://mercuri.se/insights/4-skal-till-att-dina-saljare-behover-bemastra-vardebaserad-forsaljning/
2 Cision, 2021. https://news.cision.com/se/adapteo-group/r/atervunnet-golvspill-minskade-adapteos-koldioxidutslapp-med-33-ton,c3359942
3 Klingvall, M. (2011). Sales Efficiency Study 2. ProSales Institute.
4 Rackham, N. (2014). The New World of B2B Sales. Presentation from The Sales Conference 2014 in Stockholm.
5 Almquist, E., Cleghorn, J., & Sherer, L. (2018). The B2B Elements of Value. Harvard Business Review, 2018 (March-April), 72–81. https://hbr.org/2018/03/the-b2b-elements-of-value
6 Ibid.
7 Ibid.