Discover our training topics. Whether you are interested in just one, or a combination of several, we make it fit to your needs to make sure we grow your business – together.
---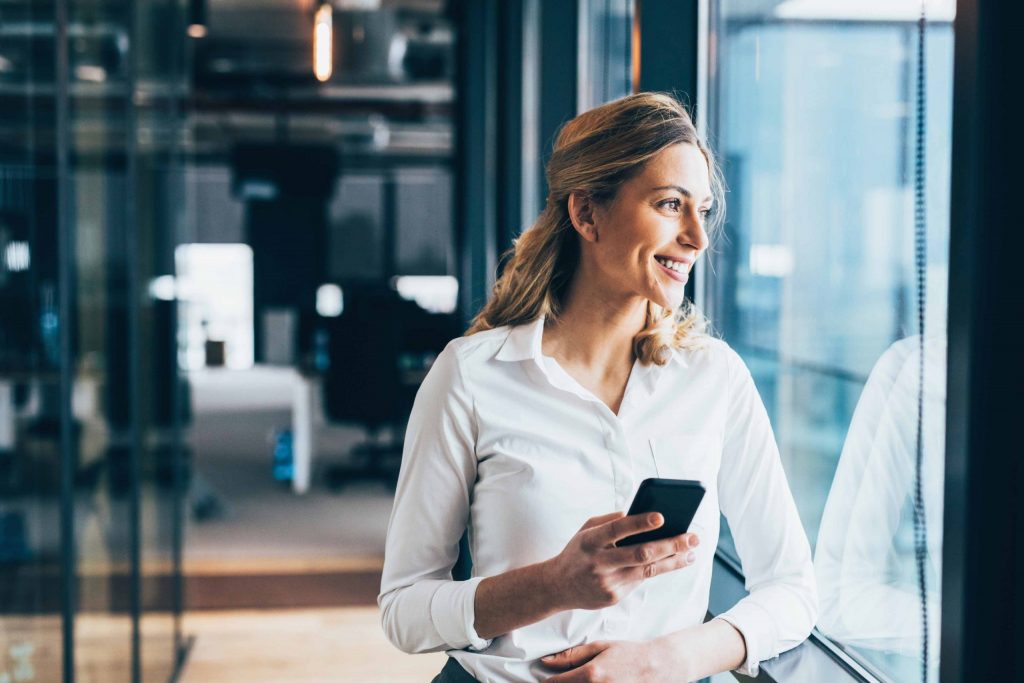 Key Account Management
Beyond "selling big," key account management requires both organizational and operational commitment to do it properly. Your key relationships can deliver outstanding results, but only with a robust and structured relationship management process.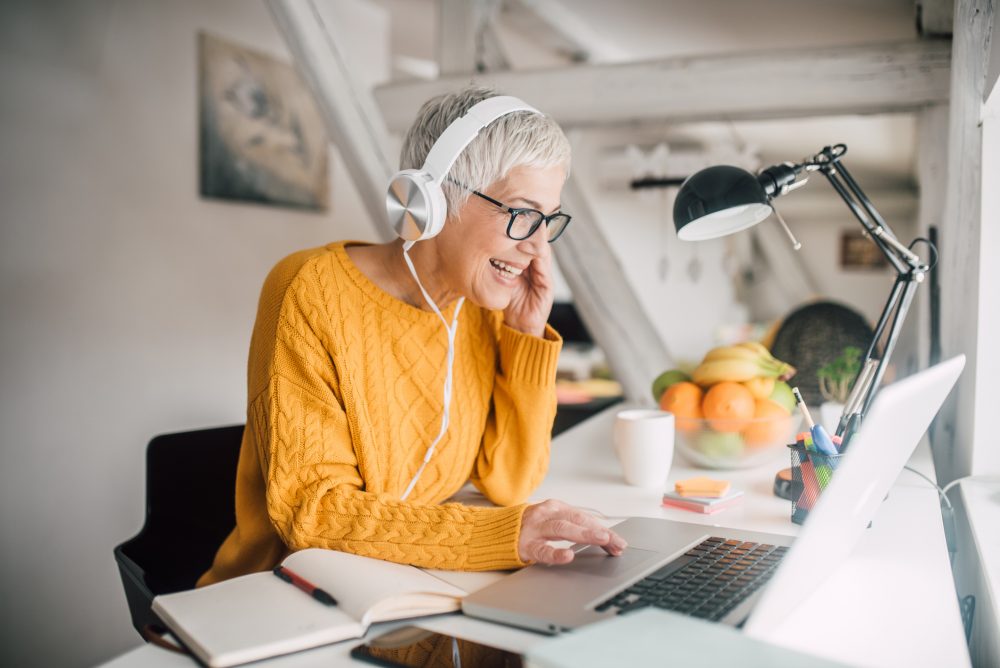 Remote Selling
New technologies have considerably expanded the options for interacting with customers. Discover how to take advantage of remote selling and turn each meeting into a success!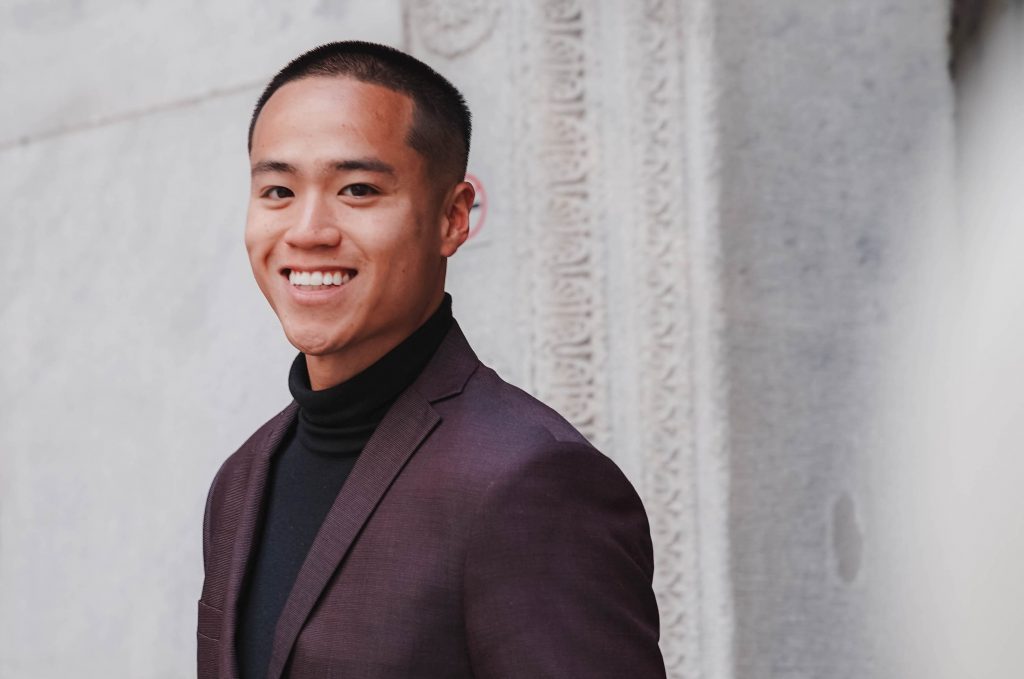 Essential Selling Skills
Your essential selling skills are always the base of any successful sales conversation. Discover all the steps of the sales process and get useful tips on how to apply relevant selling techniques in this learning path.
---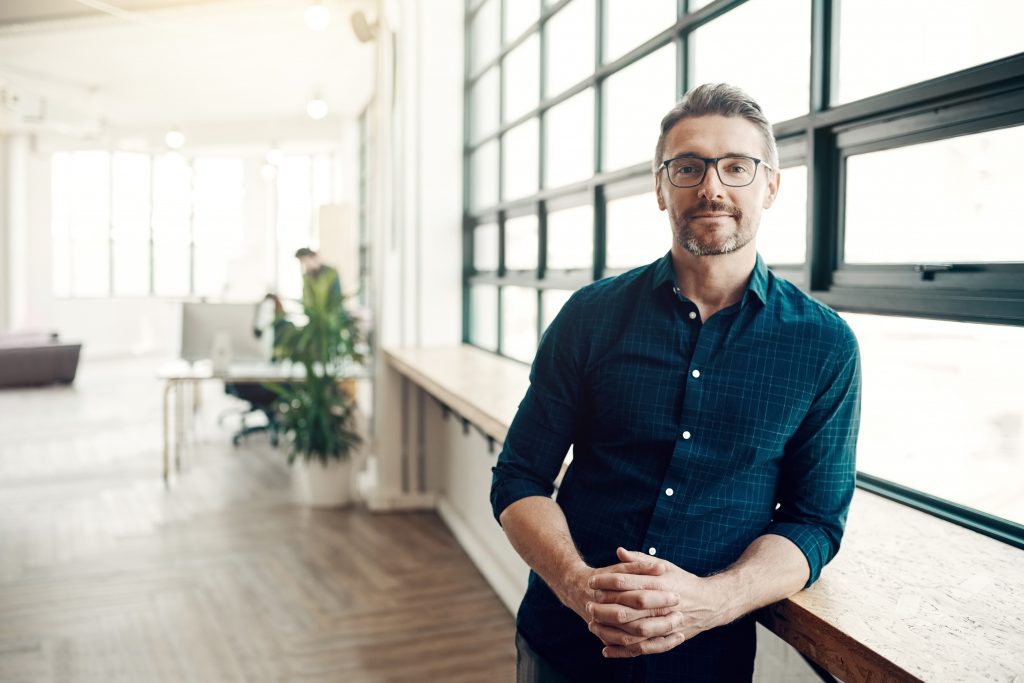 Sales and Negotiation
Our programmes are designed to address the three main levers of sales performance: the quantity of effort from the sales team, the quality of customer interaction and the direction of sales effort – selling the right product range to the right customers – and to the right decision makers at those customers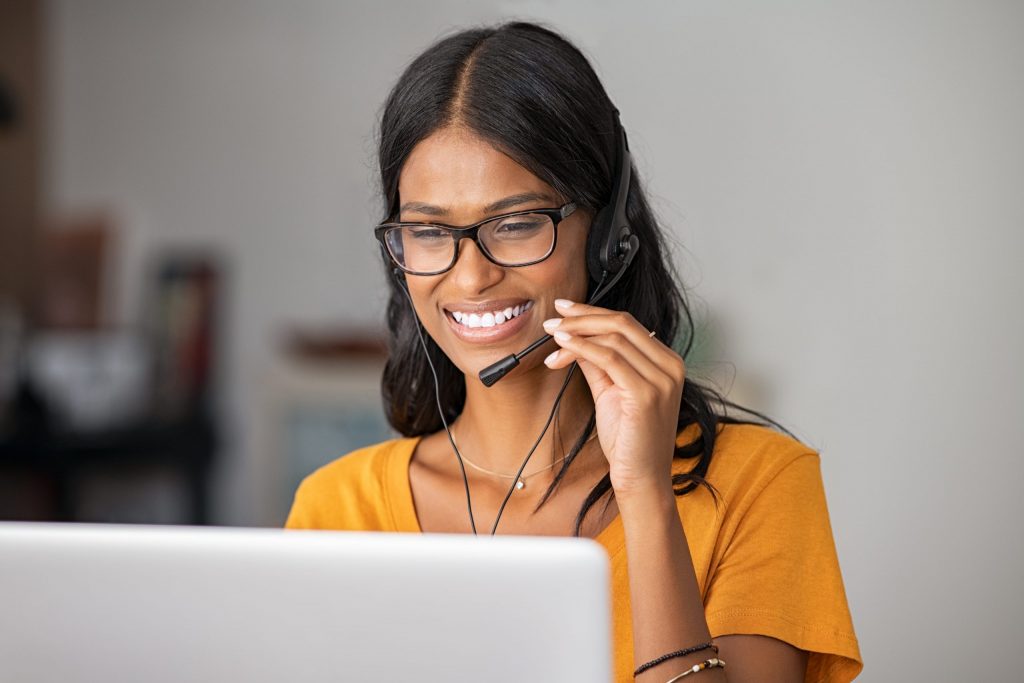 Impact Training
Companies sometimes have short-term sales issues that are not possible to address with medium term skills development plan. That's why Impact Training exist. The aim of these two-day programs is to improve quickly the sales work in very specific areas like…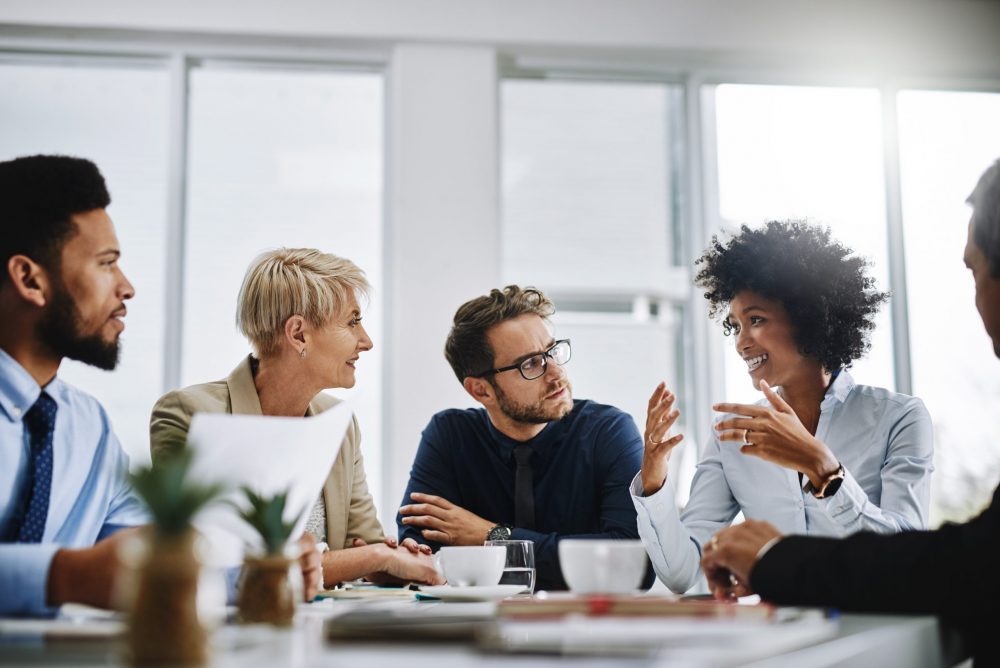 Value Based Selling
Customers now expect more than just a great product – they expect solutions to their business challenges. Value Based Selling can help your sales teams stay competitive and relevant in an increasingly demanding marketplace
---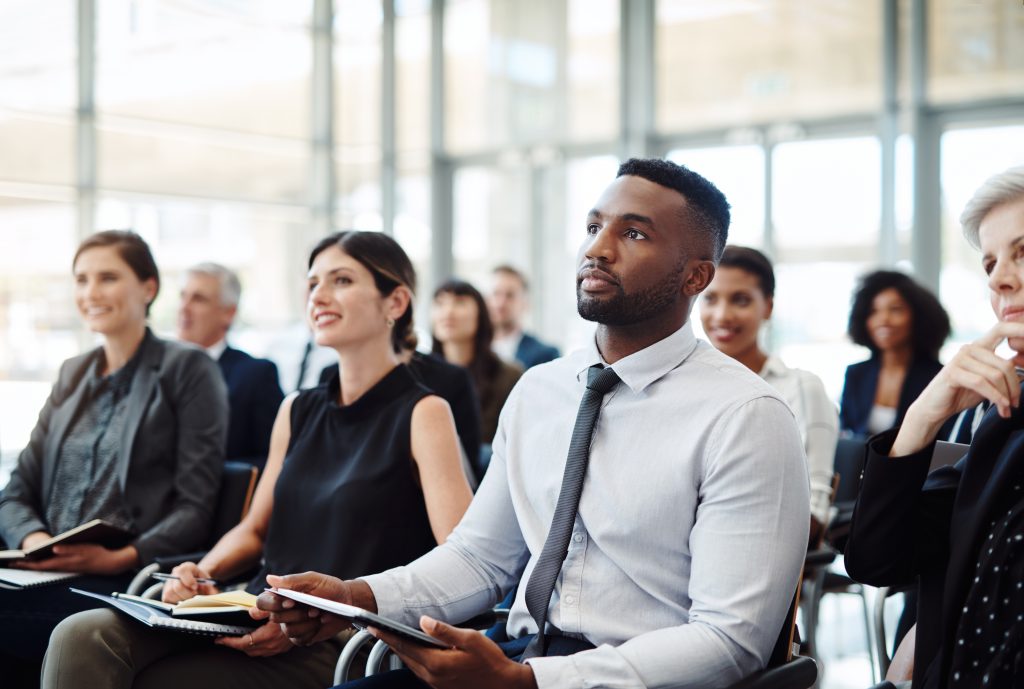 Opportunity to Order
As a salesperson you might have several opportunities to consider. However, not all the opportunities are worth going for and it's crucial to learn how to distinguish them.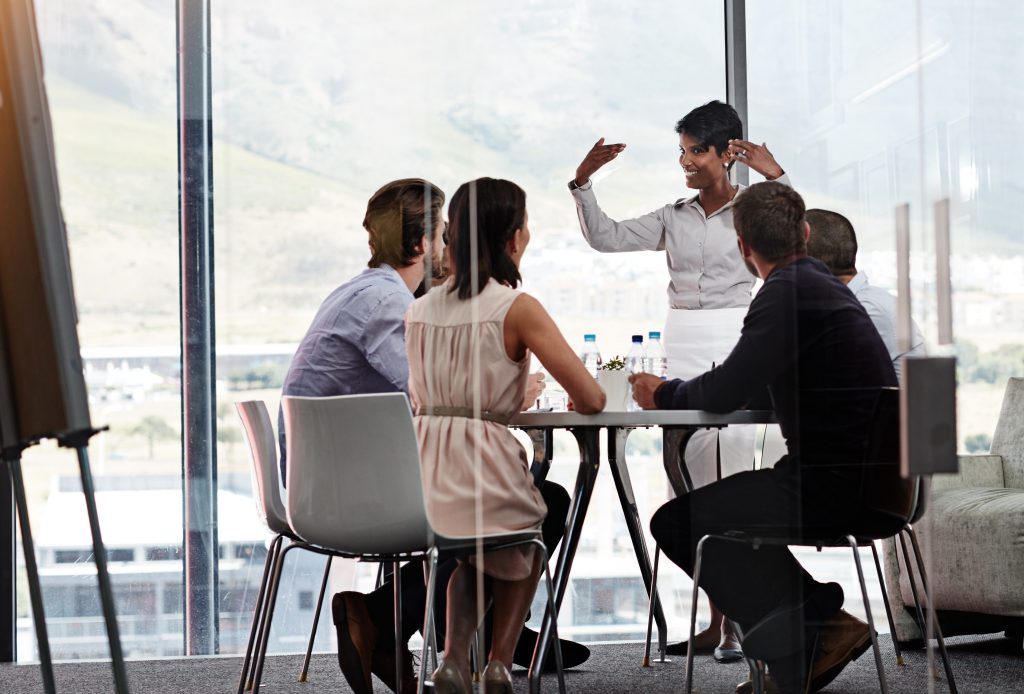 Better negotiation
Improve your negotiation skills by understanding the different stages in a negotiation process and how to treat them.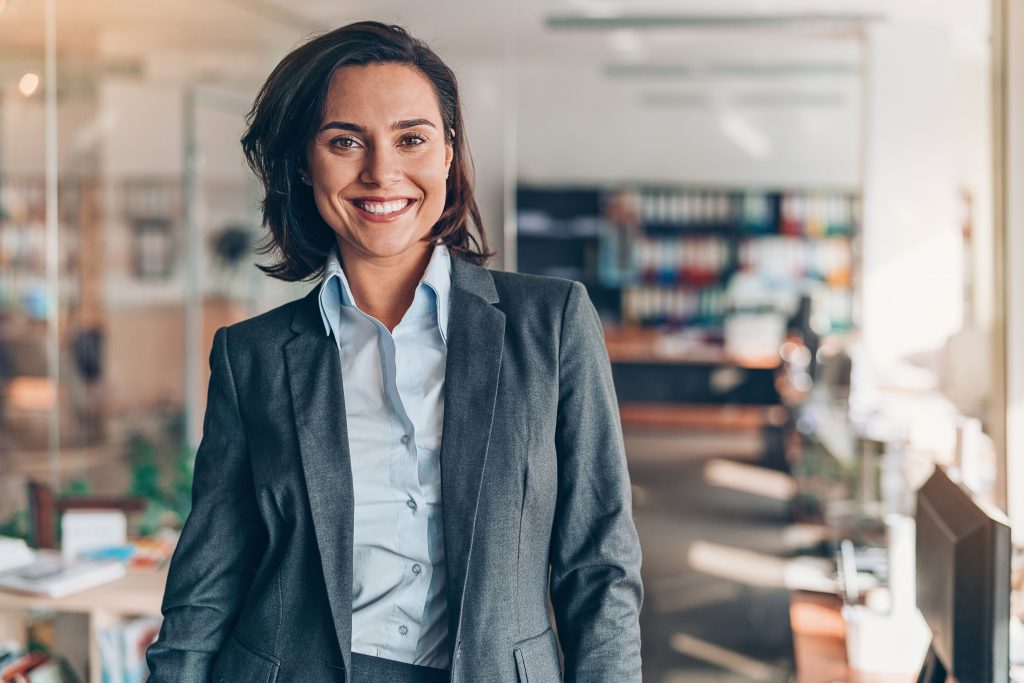 Effective leadership
Keeping your people focused, motivated, and happy to work contributes to greater productivity across the company, particularly when adapting to the new challenges of remote working.