To say that we are living in a time where artificial intelligence (AI) is becoming increasingly relevant is a masterpiece of understatement. The pace of development has been breathtaking, yet AI's impact on jobs, industries, and society as a whole is only just beginning to be appreciated.
However, while it's tempting to debate the full breadth of philosophical and ethical issues that AI — particularly generative AI — raises, it's also useful to look at it at a more pragmatic level and ask, "What exactly can it do for my job, and what changes do I need to make to the way I think, if I'm going to benefit?"
In the world of sales, AI offers huge potential — and it could be what strategic account managers have been waiting for…if used correctly.
There are numerous articles on the history, technology, and recent developments in artificial intelligence; however, the SAM's understanding of the term has become more nuanced, particularly over the last few months. At its core, AI basically consists of algorithms capable of (a) finding patterns in large datasets, and (b) training themselves to get "smarter" (increasing their predictive accuracy).¹
It is difficult to fully comprehend the impact of the exponential improvements of which AI is capable. What was just months ago a marginal use case can become very quickly useful and adopted — and mass adoption has followed at a startling rate. As an example, the first chatbot was developed in 1966 at the MIT Artificial Intelligence laboratory and the term "generative AI" was coined in 1997, but it is not until recently that we have seen mass interest in applications of AI large language models (LLMs) due, perhaps, to the ease of interaction.
AI use by purchasers and competition
While AIs like ChatGPT or DALL-E 2 have grabbed the headlines, AI is not just limited to natural language processing and generative text models. There are many aspects of business where AI is and will be impacting strategic account managers. There are a multitude of companies that are pursuing AI — not only big tech, but also traditional companies and startups.
Your competition and customers are most likely working on their own AI strategy. In fact, we see purchasing departments at your strategic accounts using AI to make purchasing decisions, score vendor performance, and build predictive pricing models to apply in negotiations with you. When your purchasers are leveraging the latest technology and algorithms and you are not, you can see the importance of AI.
There are hundreds of technologies that are developing that will soon move past what Gartner Hype Cycle research calls the "trough of disillusionment" and become a part of the way we do business. As with any major leap forward of technological development, SAMs need to prepare themselves for this inevitability, becoming familiar and comfortable with AI and working out how it can enhance their role, rather than replace it. This can be summarized in the often repeated phrase:
AI will not replace you, people using AI will.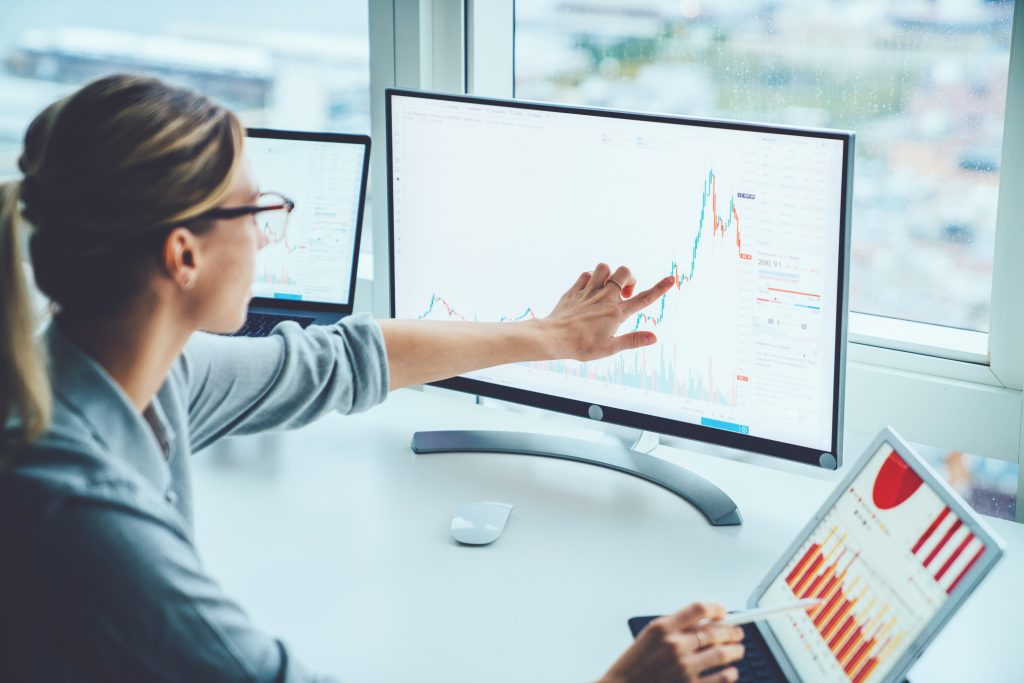 Here is a non-exhaustive list of the current practical applications of AI in strategic account management.
Gain account insights
SAMs gather information on the account to gain insights and analyze information about the customer's market, competitive situation, objectives, and needs. The best SAMs often have more information about the customer than the customer has themselves. With AI, SAMs can move to the next level with insights that even the customer does not have. AI tools to augment the SAM might include:
Integration of AI in the sales process to streamline and optimize. For example, working with digital twins as a sales tool — a virtual model designed to accurately reflect a physical object, relationship, or ecosystem.
AI-powered coaching recommendations based on internal and external data.
Using AI tools to crawl CRM systems and other customer data for predictive patterns.
Social listening.
Predicting customer behavior.
Set objectives & strategy
A SAM should create a sensible and sustainable strategy for strategic accounts, help develop the account plan, and build buy-in across the organization. AI tools to augment the SAM might include:
Embedded tools to predict strategic account growth areas.
White spot analysis to identify gaps in the account approach.
Natural language chatbot interface to gain instant access to customer information with which to build the account plan.
Manage relationships
SAMs ensure consistent and meaningful engagement with those people who have the power to make decisions within the account. This can be both within your own organization and on the customer side. Some AI tools to augment the SAM might be:
Legal AI to help review and check legal documents that codify the contractual relationship. This AI can check contracts and highlight implications for the SAM.
Social media content and interaction tools.
Building trust through efficient execution.
Virtual assistant with natural language processing to provide information, data, and insights to team members, when and where they need it.
Optimizing pricing policy for consumables and transactional business.
Identify and generate opportunities
A SAM should recognize and evaluate new opportunities at the strategic account and develop the best strategy to position the solution. AI tools to augment the SAM might be used for:
Mining data in the SAM's own organization.
Predictive analytics.
Pipeline analysis.
Account-based marketing.
Chatbot coaches to help in the sales process.
AI-driven lead scoring.
Visual inspection to identify opportunities.
Develop & deliver value
SAMs build an impactful value proposition that resonates with the customer's needs and deliver it as an engaging message. AI tools to augment the SAM:
Collect value propositions from virtual sales meetings across the organization.
Review value propositions and provide feedback and deep learning on the success of various value propositions.
Use AI-based simulations to deliver value propositions and iterate innovations or prototypes through virtual trial and error.
Create digital twins.
Review, predict & adapt
SAMs often struggle to update their account plans with useful information and best practices gathered, which could be used as inputs to guide account development and to forecast the notoriously difficult development of larger accounts.
"Too many companies still rely on manual forecasting because they think AI requires better-quality data than they have available. Nowadays, that's a costly mistake."²

McKinsey & Company
AI tools for the augmented account manager could be invaluable when it comes to:
Predicting demand for a given solution by analyzing patterns.
Using generative AI to develop summaries of account activity.
Account planning automation.
Selection and deselection of strategic accounts.
Fostering co-creation and innovation using AI.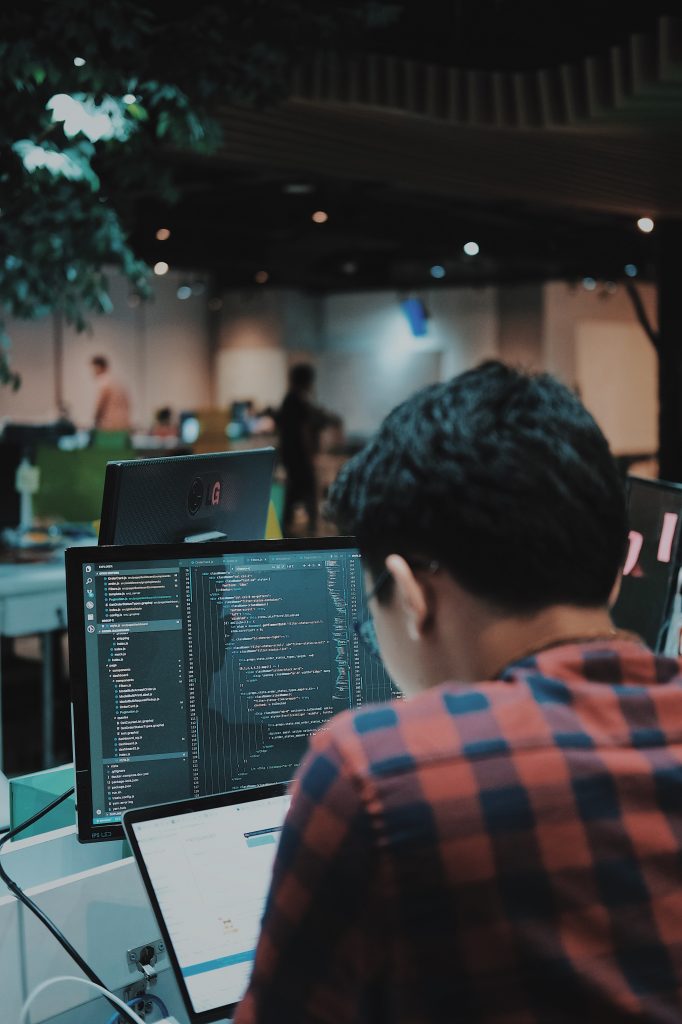 Risks/caveats
AI holds a lot of promise. But there are risks. As AI becomes more complex, it gets harder to know "how" it got the result. Even the developers of AI are often not 100% sure of the mechanics of their creations. Since AI works by analyzing massive data and sets — iteratively drawing conclusions — it's often hard to clearly lay out the A to Z of its reasoning. This is the problem of explainability.
For any SAM who will be working with AI, it is key to be aware of the following risks that using AI tools can have.
Ethics — anthropomorphic
We give them human attributes, but what do they know? What choices is AI making? Is it aligned with the values of your organization? Investment guru Warren Buffett once remarked that "it takes 20 years to build a reputation and 5 minutes to ruin it." Do you really trust an AI with your most valuable business asset?
That trust could be severely — and very quickly — damaged by wrong decisions and actions taken by an AI. It's yet another reason for augmented account management to determine the right level of automation for the account.
Overconfidence
Incorrectly, we often believe the answers given to us by a computer are correct. Why? Because it is the computer. The problem is that AI is based on probability.
However, as AI strategist Elin Hauge said as speaker at the Mercuri International 2022 Sales Conference,
"The thing is that these algorithms come with a probability. And a probability comes with a probability of being a wrong as well as right. And we humans make a mess out of it."

Elin Hauge at 2022 Sales Conference
It can be difficult to distinguish the right answer sometimes, given the confidence that AI has when it produces wrong answers. Completely turning over the keys to your most valued customer to an AI algorithm can have disastrous effects. Look no further than the Zillow iBuying situation, where possible overreliance on algorithms can have negative effects. To recap, Zillow staked significant future growth in their digital home flipping business, Zillow Offers, but it ultimately failed due to the algorithm's inability to accurately predict swings in housing prices.³
Overly conservative approach
Not making AI core to your SAM program and expecting the fad to fade could be catastrophic. AI is a strategic issue for most companies. As a SAM, it is important to know the basic skill set of AI — to leverage AI for personal productivity and to align the strategic direction of your organization and that of your customers.
Often the first iteration may not appear to have the intended result, but the exponential learning capabilities and improvements mean we may dismiss valid AI solutions too early. SAMs need to be strategic in how AI is applied. This is how the augmented account manager becomes the SAM of the future. But blindly following the next new and shiny thing and accepting AI without questions is just as risky as ignoring it.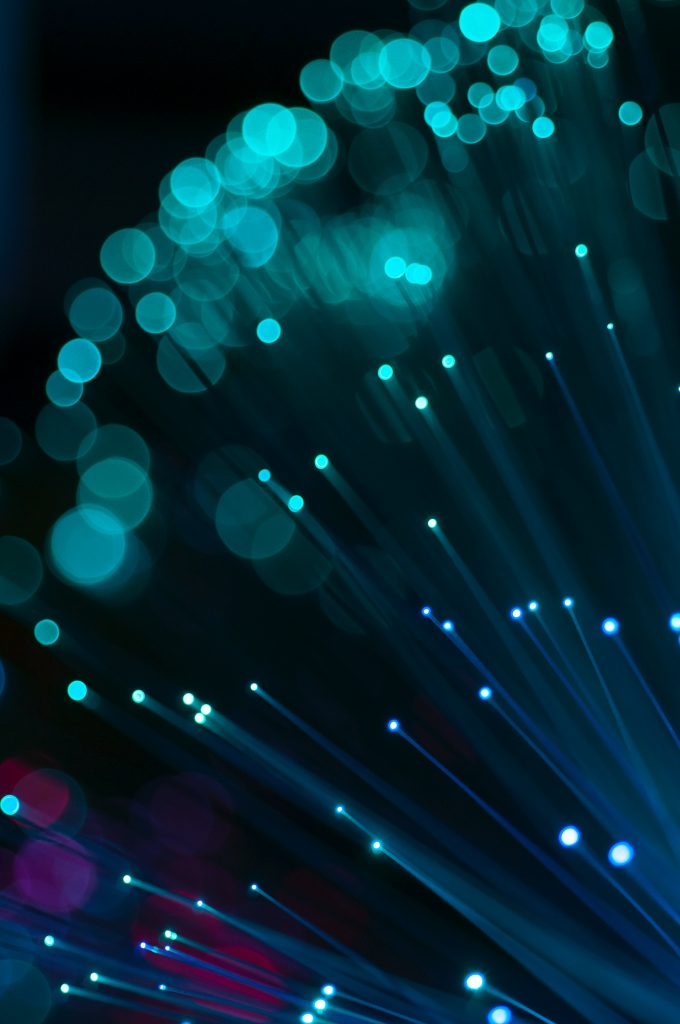 The augmented account manager
So how should we think about the practical applications for AI when it comes to strategic account management? Well, when AI fails, it tends to fail spectacularly, and we have to ask the question: Do we want to entrust our most valuable clients to AI? To quote Sam Altman, founder of OpenAI:
"We want to make our mistakes while the stakes are low."

Sam Altman, founder of OpenAI
To truly understand the benefit of AI, it helps to think of it as an augmentation to existing roles — a labor-saving device that creates efficiencies and discovers insights. Consider it an AI-skilled augmented account manager, perhaps.
A good way to think of it is in terms of self-driving cars. According to SAE International (formerly known as the Society of Automotive Engineers), when we describe autonomous driving, there are six levels of driving automation.
Level 0: No automation
Level 1: Assisted driving automation
Level 2: Partial automation
Level 3: Conditional automation
Level 4: High automation
Level 5: Full automation
When you are on the highway driving 65 mph and you press a button on the adaptive cruise control with lane centering, you are still driving, holding the steering wheel (hopefully), yet the car is adapting the speed and searching for obstacles in case it needs to brake. In this case, you are using level 2 automation. Some actions are taken by the driver, some are taken by the machine.
This is the most useful way to think about AI in the con- text of the role of the SAM. For SAMs, using the right mix of AI to augment and support the strategic accounts makes perfect sense.
Practical way forward
So how do we put all this into practice? Here are just a few questions and action items for strategic account managers and program designers to ask and do:
What problem can AI solve for our customers, organization, or SAMs?
Is AI the appropriate solution for the situation?
What's out there?

What AI innovations are your organization and the customer already using?
What innovations should you be having strategic discussions about?

Align the SAM strategy with your organization's AI roadmap.
Get your SAMs ready for AI so they can have the strategic business discussions internally and with the customer.
Is senior leadership ready?
A SAM cannot spend their time updating themselves on every single new application, startup, or AI technology. What we can and should do is to understand the promise and reality of AI and know enough to work with customers and internal teams to deliver a unique competitive advantage with AI. Knowing enough includes systematically considering how to apply AI. Additionally, consider using an implementation barometer to assess the possibility, practicality, and risk/ reward.
Conclusion
So, what's the future of AI? Well, that's beyond the scope of this article, but when it applies to SAMs it's all about pragmatism. It means that we need to develop a real, profound understanding of what AI can and can't do — and exactly how AI, carefully used, can augment the role of the SAM.
AI is not something to fear — but it should be treated with respect. We're at a technological inflection point where the winners will be the ones who understand how to get real benefit out of these new tools.
All new revolutionary technologies offer the same choice — adopt or ignore — and AI is nothing new. In this case, the choice seems pretty simple. But what we get out of this new technology is really going to depend on how well we think through the balance of possibilities and practicalities, constantly reviewing progress and effectiveness of our AI adoption specifically for strategic account management.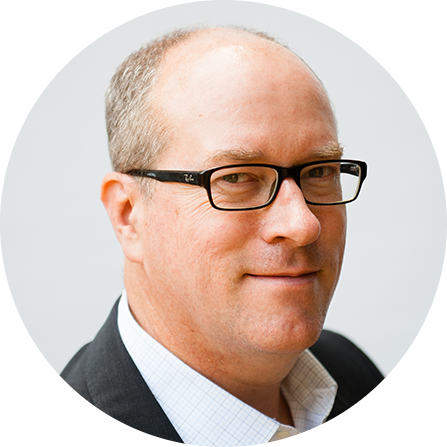 Robert Box
Managing Partner and Global Account Director – Mercuri International
Robert Box is a Managing Partner and Global Account Director at Mercuri International. He has presented at the SAMA Annual Conference multiple times and as a CSAM lector. Since 2000 Robert has developed SAM programs globally and has been leading Mercuri's Artificial Intelligence partnership since 2019, for more information on the future of sales excellence, contact us here.
References
Chamorro-Premuzic, T. (2023, March 23). Should you share AI-driven customer insights with your customers? Harvard Business Review.
Amar, J., Rahimi, S., Surak, Z., & Von Bismarck, N. (2022, February 15). AI-driven operations forecasting in data-light environments. McKinsey & Company. https://www.mckinsey.com/capabili- ties/operations/our-insights/ai-driven-operations-forecasting-in- data-light-environments
Parker, W., & Putzier, K. (2021, November 17). What went wrong with Zillow? A real-estate algorithm derailed its big bet. The Wall Street Journal.