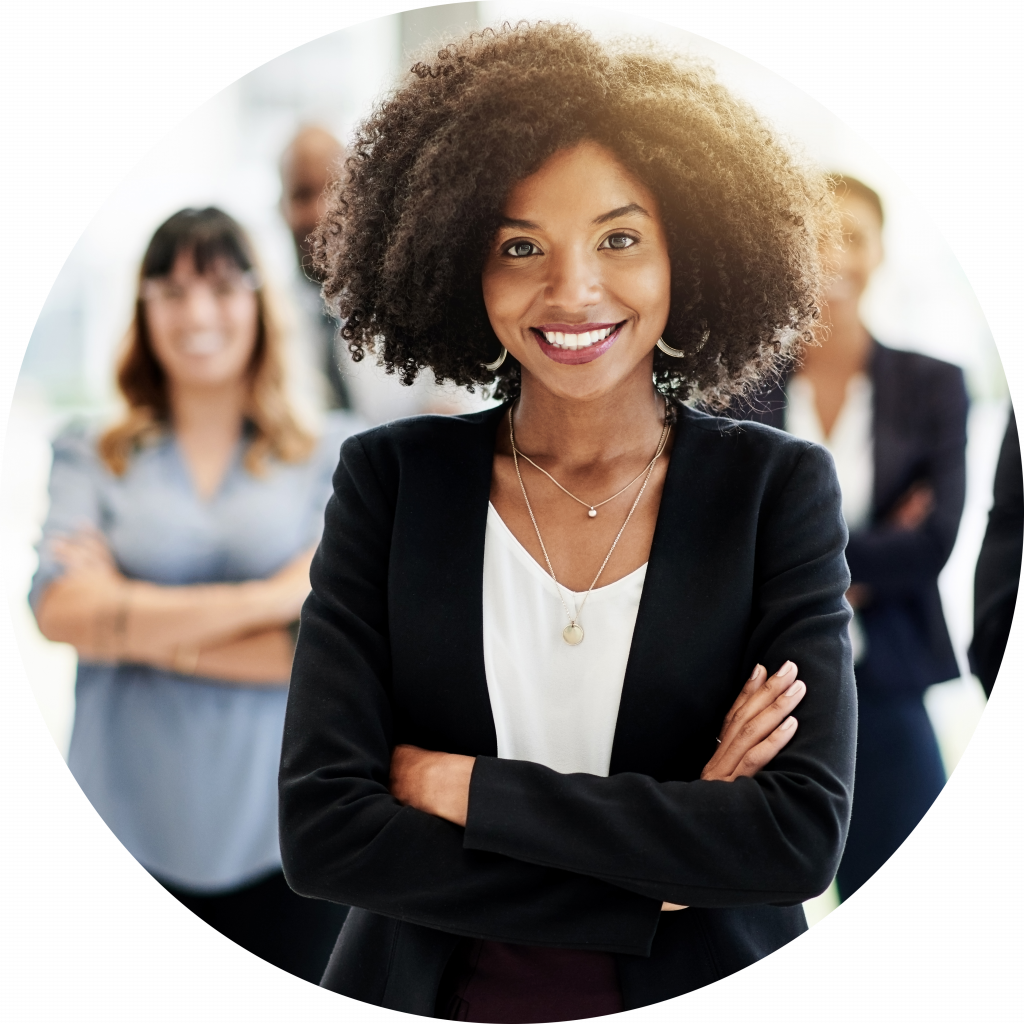 Key Account Management
Beyond "selling big," key account management requires both organisational and operational commitment to do it properly. Your key relationships can deliver outstanding results, but only with a robust and structured relationship management process.
Achieving excellence in key account management has become more complex and more significant in ensuring growth excellence. This is why Mercuri International and University of St. Gallen in Switzerland have joined forces to develop a complete Key Account Management methodology including:
---
Implementing a system for your company's key account management
Corporate alignment with key account thinking
Developing winning strategies and tactics
Developing key account "SMART"-objectives
Key account planning and continuous measurement
Understanding the key account's "decision-making team
The need for resourcing information and turning it into meaningful and accessable company intelligence
Key account solutions
Effective key account teams
Our robust, comprehensive and highly commercial model addresses business-to-business key account management in national, international and global contexts, for small, medium sized and large organisations.
---
Want more information?
Whatever the challenge, Mercuri International has a solution for you. Browse through our off-the-shelf learning paths that brings training to wherever your are and when it fits you. Need a customized solution? Contact us to make it happen!