Why effective leadership?
A great leader improves the team performance, but pulling a group of different individuals and expectations can be challenging. Leading your team in an effective way means keeping your people focused, motivated and happy to work, to match their productivity the company's needs. This is definitely easier said than done, with many factors affecting the optimal way to lead.
In the modern workplace with growing flexibility requires an up-to-date leader and sometimes even a shift to remote working. So, what does it mean for you, as a leader? How can you develop your leadership skills? How can you adapt them to a remote team, if needed? With our Effective Leadership you discover how to lead your team effectively in todays ever changing business environment.
Upskilling couldn't be easier…
…with licenses for each of our paths available for purchase on an individual basis or pick'n'mix a selection. How it works:
1. DISCOVER OUR PATHS
Browse through the learning paths, what fits you or your team?

2. PICK ONE OR SEVERAL
Do you find one or several that sounds interesting? Good!

3. ARRANGE YOUR ACCESS
Contact us to set up your access! We're happy to advise on the best package – based on your needs.
---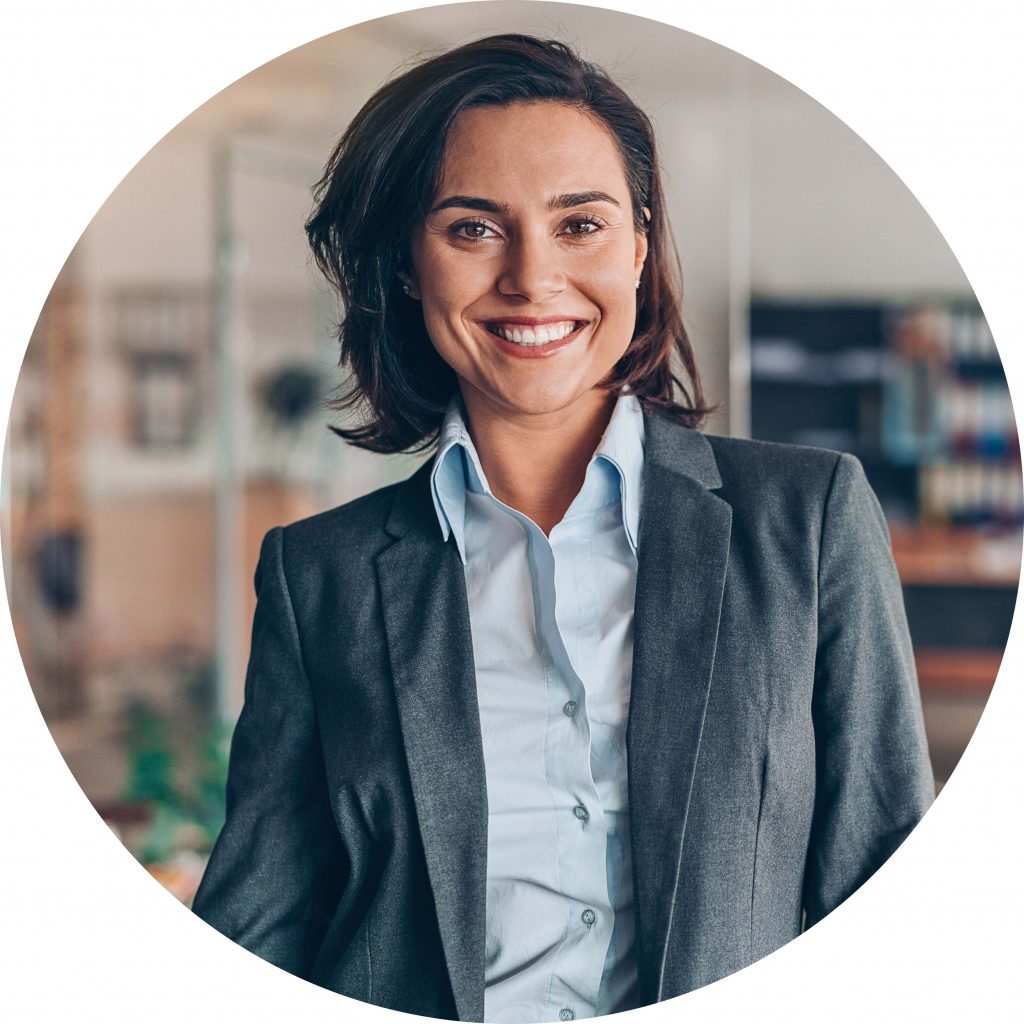 Training overview
REMOTE LEADERSHIP – What are the challenges of leading a team remotely? Discover the risks as well as opportunities of remote working.
COMMUNICATION IS KEY – Learn how to understand utilize different ways of communication. Many factors affect communication between two parts – we take a look at the different faces of a message and different personality types to mention a few.
ACTIVE COMMUNICATION – How do you manage challenging communication? Active communication enables you to communicate in a way that makes you agreeable and easy to understand, even when you are note speaking.
VIRTUAL MEETING MASTER – In an era of distance and distraction, virtual meetings play a key role – they are the main asset you can use to coach and motivate, how do you communicate to optimize your virtual meetings?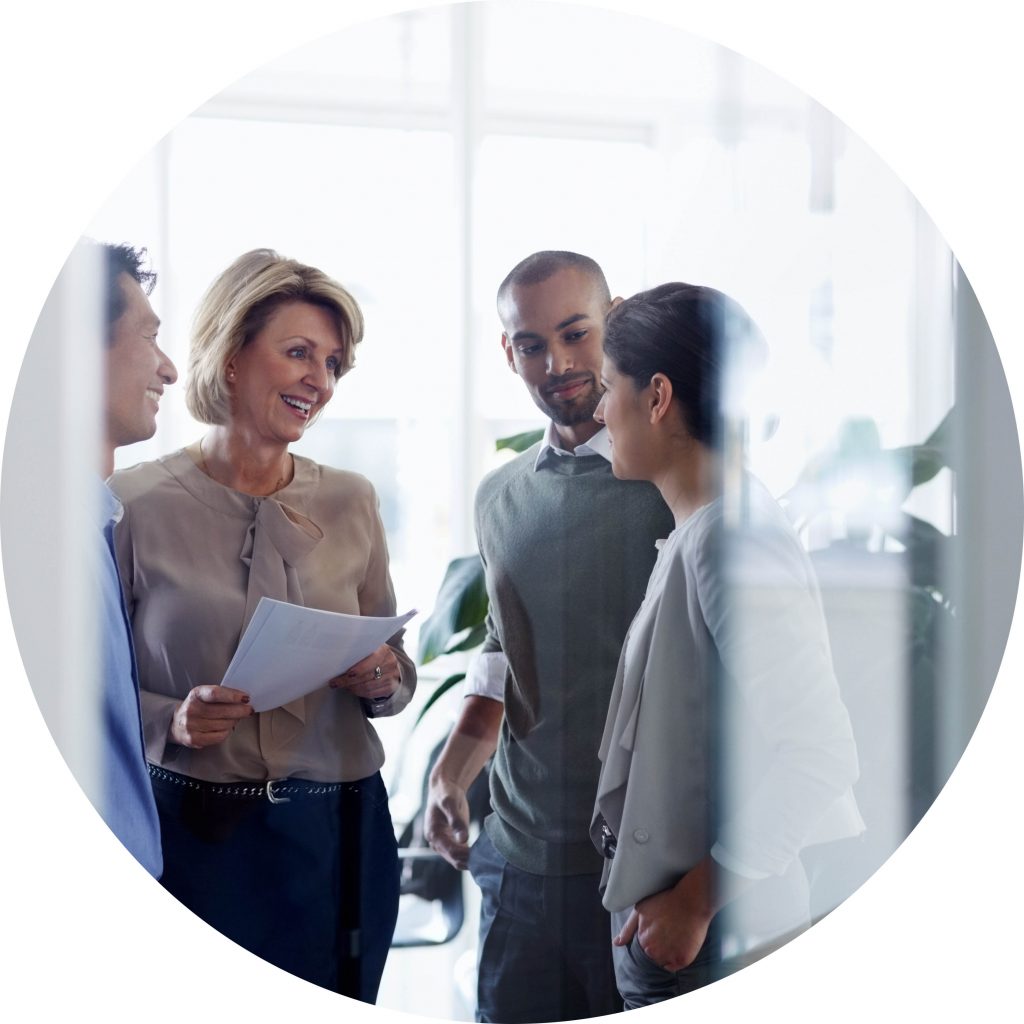 ADAPTIVE LEADERSHIP – Learn how to adapt your leadership style according to different types of people and competence levels.
BE A COACH – A great leader empowers the team with coaching, setting clear objectives and keeping the team engaged and motivated.
MANAGING YOUR TEAMN IN REMOTE – from setting up a team on remote, to making sure your team members are motivated, stays aligned and updated – learn how to empower your remote team.
OVERCOMING DIVERSITY HURDLES – Being aware of cultural preferences and being able to deal with them is key for an effective leadership.